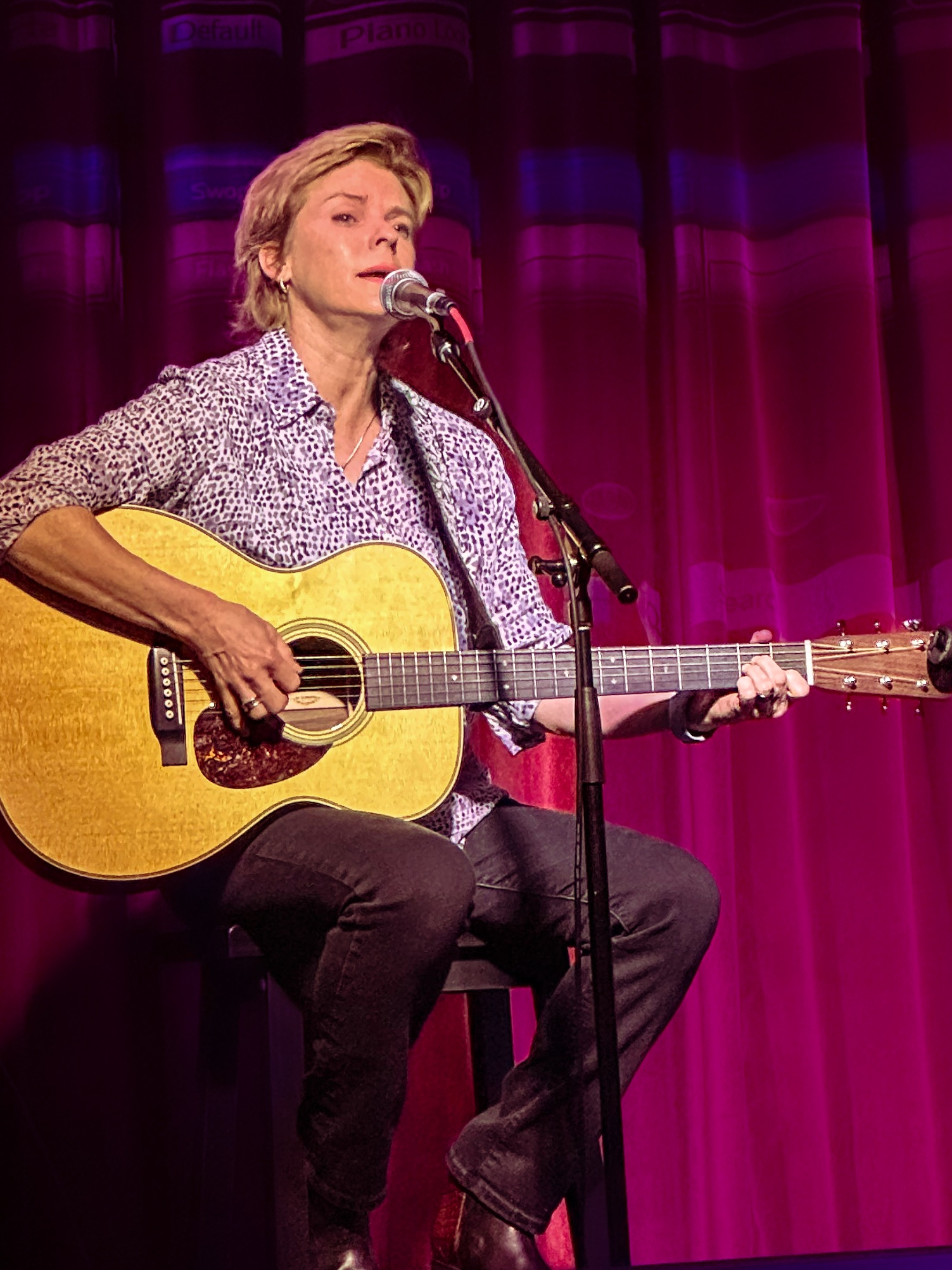 Stephanie Sammons is an Americana singer-songwriter based in Dallas and Nashville. She has studied under accomplished songwriters Mary Gauthier, Emily Saliers, Beth Nielsen Chapman, Jonatha Brooke, Verlon Thompson, and Gretchen Peters.  

Stephanie recorded her first full-length album produced by Mary Bragg in the summer of 2023 at Sound Emporium in Nashville. The 10-song album will be released in early 2024. She has previously recorded an EP released in 2017 entitled "Who I Am" at Austin Signal Studios with Jon Niess and Charlie Kramsky (engineer), and her first self-titled EP in 2010 with Paul Williams (engineer) of State Fair Records. 

In 2019 Stephanie was recognized as an award-winning songwriter by the Dallas Songwriters Association's International Songwriting Competition for her song "Living and Dying".